SmallHD Cine 13 4K Production Monitor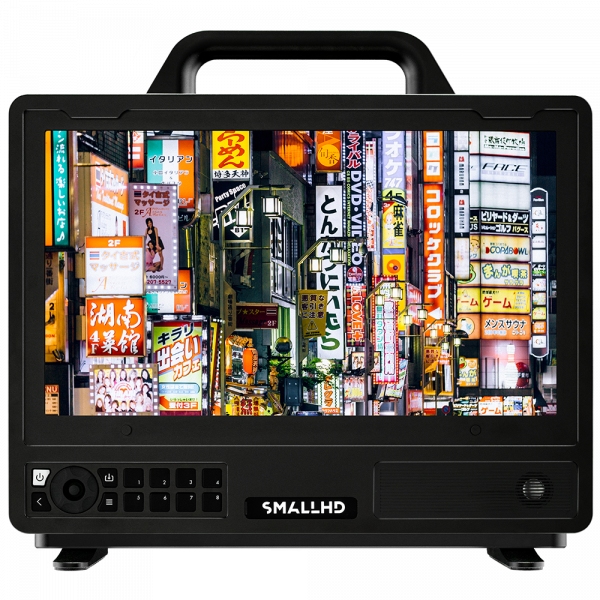 Introducing the new SmallHD Cine 13. Cine 13 is SmallHD's most agile, bright, and pixel-dense 4K production monitor yet. Low-profile in design, this portable field companion can be rigged in almost any situation.
With brilliant daylight visibility and full 4K clarity, Cine 13 is built for those on-set creatives who require critical focusing capability for non-stop monitoring.